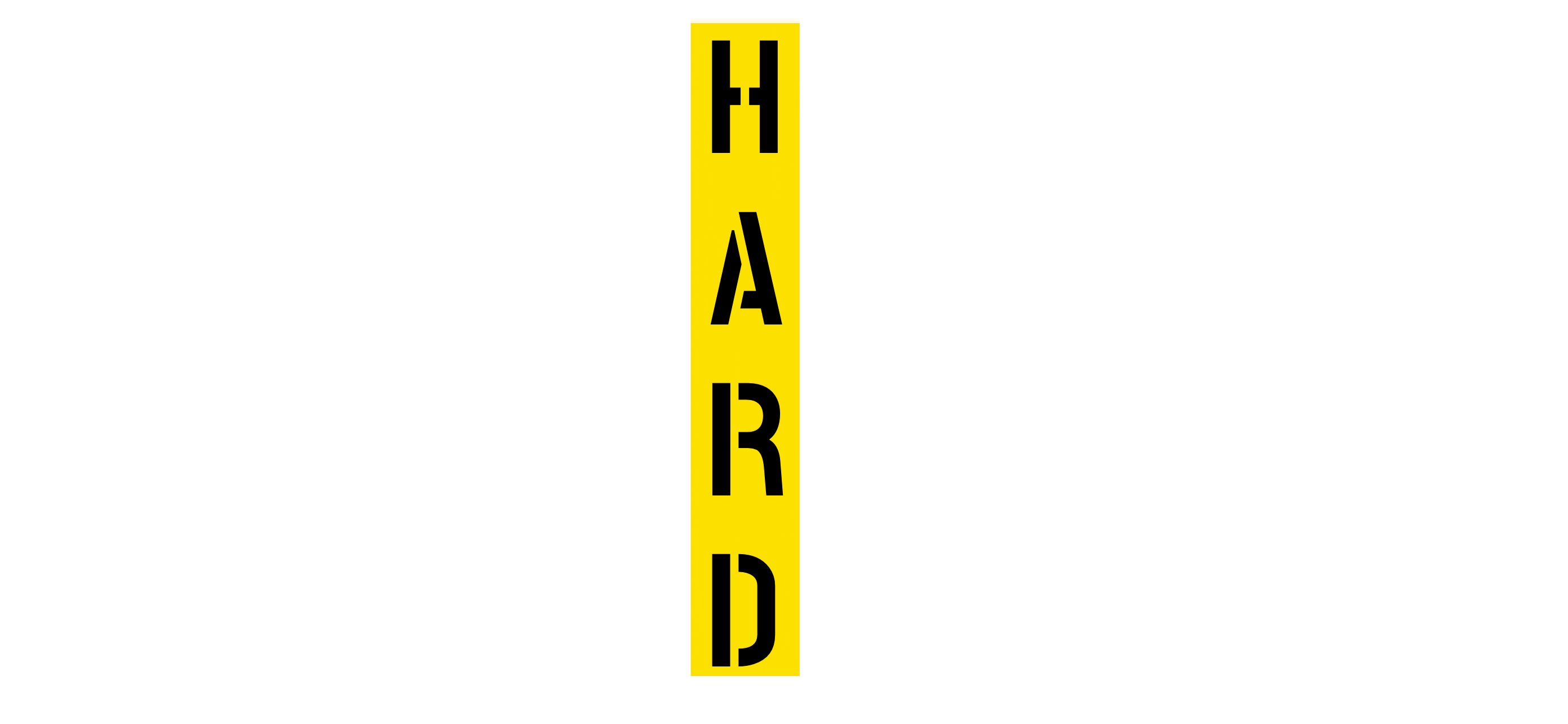 From studio simulation to the executive production of live events.
34 Place Henri Neveu
ZAC du Bournard – Forum
92700 Colombes
Telephone : 01 42 42 83 89
WHAT
Technical management, stage management, software and hardware development, audio recording and video production studios.
WHO
3 partners with complementary skills
Manager
On the spot management of live shows and events : all that is on / off stage, above the audience or in the booth : cue management and audio / video / lights / power / structure
Hardware engineer
Specialised in onboard electronics and robotics : all that moves, reacts and interacts
Software engineer
Specialized in network and security solutions : all that is next generation technologies
HOW
We provide the study and the gear, your set-up from a 3D simulation to the very spot.
À la Carte experiences
whatever the means or the medias : RFID ? Virtual Reality ? One to one gaming ? Locally or across the internet …
5-star dedicated studios
near Paris : audio recording and sound design ; fully analog music production ; video and light production and mock-up tests for interactive installations or live shows ; DJ booth ; electonics workshop (micro controllers, sensors, 3D Printing … )
Direct to garment printing
so that we can also provide that additional wearable digital touch.
WHY
We have been touring as video and stage managers for several years for live shows, achieved installations in national museums and provided a couple of famous venues with studies and gear.
Architectural videomapping and 3D modelling and design.
360 shooting and virtual visits.
LIve captation and broadcast.
WHERE
All across the world : Europe, Asia, N and S America, Africa, Oceania.
Softwares
Millumin, Modul8, Resolume Arena, Blender 3D, SketchUp Pro, AutoCad, Unreal Engine, Derivative TouchDesigner, QLab, Serato, Ableton Live, Logic Pro, Final Cut Pro X, PhotoShop, Gimp, Inkscape
Sensors and trigg
presence sensor, infra-red, ultrasonic, light and dark, audio, velocity, gyroscopic, LeapMotion, Kinect, Midi, DMX, OSC, Ascii
Shooting
Panasonic, Sony XDCam, Insta360
Videoprojection & Led Walls
Barco, Christie, Panasonic, Epson, Analog Way, BMD, Matrox, DataPath
Dev
Python, C++, all RaspBerry Pi and Arduino types of microcontrollers, MacOs, Windows, Linux, …